Solo Truck Drivers
Team Truck Drivers
Owner Operators
Apply Today!
Apply Today!
888-999-7576
Apply
Owner Operator Truck Driving Jobs

Find Owner Operator Truck Driving Jobs Near You
Featured Owner Operator Opportunities
More Truck Driver Information
Barr-Nunn Owner Operator Truck Driver Benefits
Owner Operators earn more at Barr-Nunn...and we are proud of it! Owner Operators who lease with Barr-Nunn enjoy:
All loads paid on more accurate Practical Mileage Scale
Fuel surcharge on all paid miles, loaded or empty
Generous Safety/CSA Bonus opportunities every 30,000 paid miles
Detention Pay after only 1 hour
Leasing (sign-on) Bonuses
In addition:
Access to low cost, high quality insurance
100% no-touch freight, mostly drop and hook
Industry-leading CSA scores and safety rating
Newer trailer fleet with trailer tracking with cargo sensors
Search for available positions in your area, and we will show you all the exciting details.
Check out our Blogs!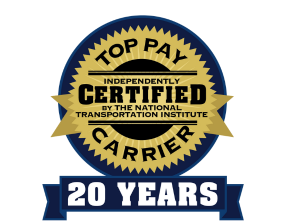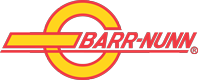 Barr-Nunn Transportation LLC
1803 Burr Oak Blvd.
Granger, IA 50109
888-999-7576