Solo Truck Drivers
Team Truck Drivers
Owner Operators
Apply Today!
Apply Today!
888-999-7576
Apply
Barr-Nunn Truck Driver Qualifications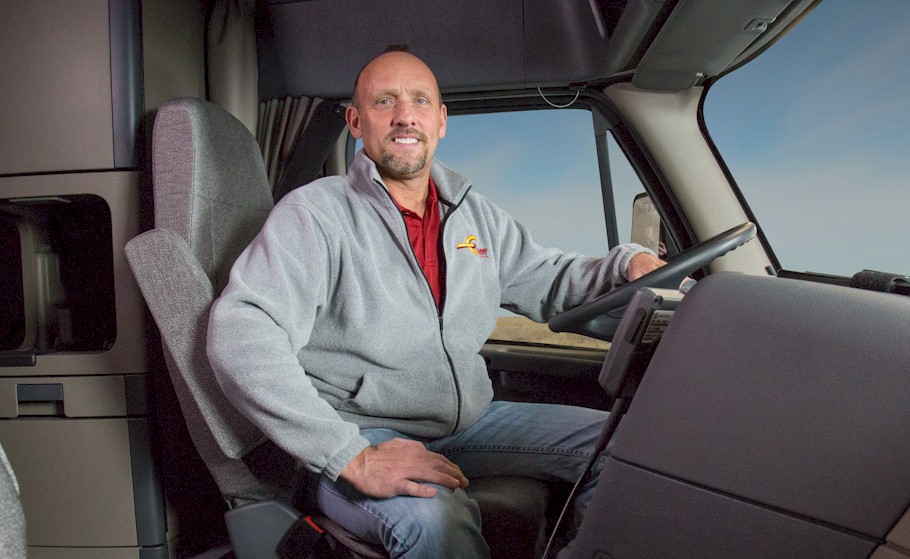 At Barr-Nunn, we are looking to hire safe, service-oriented truck drivers. All of our company Truck Drivers or Owner Operators are required to meet the following qualifications.
A valid and current Class A CDL
12 months of verifiable tractor-trailer experience in the past 48 months (6 months is sufficient if Teaming with an experienced driver-call for details)
No DWIs in the past 7 years
No more than 3 moving violations in the past 3 years
Pass a pre-employment DOT physical, drug screen, and Human Performance Evaluation (company truck drivers only for HPE)
No preventable DOT reportable accidents in the past 3 years
No drug test refusal or failure
If you are an Owner Operator, your tractor must be no more than 5 years old at the time of lease.
* The above information has been designed to indicate the general nature and level of work performed in the role. It is not designed to contain or be interpreted as a comprehensive listing of all duties, responsibilities and qualifications required of employees or contractors assigned to this role.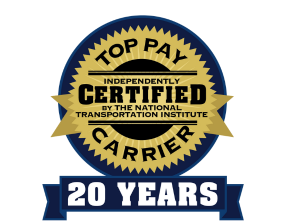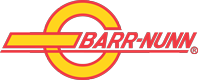 Barr-Nunn Transportation LLC
1803 Burr Oak Blvd.
Granger, IA 50109
888-999-7576