Solo Truck Drivers
Team Truck Drivers
Owner Operators
Apply Today!
Apply Today!
888-999-7576
Apply
Team Owner Operator Truck Driver
Barr-Nunn offers Truck Drivers unparalleled stability. We have industry-leading driver turnover metrics. The switch is worth it.
Come see why Truck Drivers love working with us.
Starting Base Pay Per Practical Mile
$1.55
Expected home time: every other weekend
Full truckload, dry van
Leasing Bonuses
$5,000 per tractor
Apply Now
Please fill out the form below and take the first step in your career with Barr-Nunn Transportation. Our team will get back to you as soon as possible. All fields are required.
Additional Pay
CSA Safety Bonus of $1,225 every 30,000 safe paid miles
Detention pay after only 1 hour
Hazmat premium pay of $0.04/mile when hauling placarded Hazmat (less than 2% of freight is placarded)
Fuel Surcharge Program reimburses for fuel on all paid Practical Miles
Other accessorial pay, when applicable (i.e., stopoff pay)
Benefits
More accurate Practical Mileage pay
Weekly settlements
100% no-touch freight
No NYC, Canada, or Mexico
Newer trailers with tracking & cargo sensors
Prepass Plus weigh station bypass and toll transponders at a low weekly fee
Submit paperwork with your smart phone using Drive Axle, or use Transflo at truck stops
Advanced online services allow you to manage your loads, review payroll, and much more using your smart phone
Qualifications
A valid and current Class A CDL
12 months of verifiable tractor-trailer experience in the past 48 months (6 months is sufficient if Teaming with an experienced driver-call for details)
No DWIs in the past 7 years
No more than 3 moving violations in the past 3 years
Pass a pre-employment DOT physical, drug screen, and Human Performance Evaluation (company truck drivers only for HPE)
No preventable DOT reportable accidents in the past 3 years
No drug test refusal or failure
Primary Running Area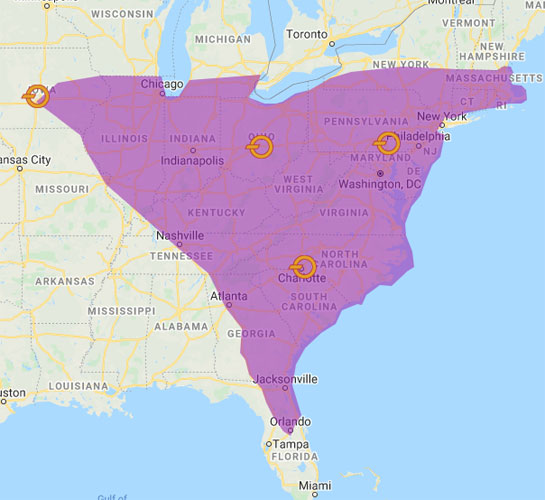 Tractor Qualifications
Tractor must be no more than 5 years old at time of lease
Trailer Information
~1,950 53' Wabash trailers
~60 53' Great Dane trailers
SkyBitz tracking systems with cargo sensors
Aerodynamic blades on most trailers
Spring suspensions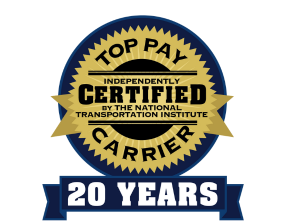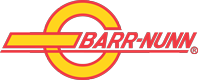 Barr-Nunn Transportation LLC
1803 Burr Oak Blvd.
Granger, IA 50109
888-999-7576